Mine are: 
1.Say i love you
2.Kimi ni todoke
3. WatashinixxShinasai
4. Ao haru ride
5. Dengeki Daisy

maida_hatake






Posts

: 9


Gender

:


Location

: India



Derp.
-Kodocha
-Ouran Host Club
-Love Attack

That's all I can think of. xD

ClassyLPS






Posts

: 576


Location

: California, it ain't that sunny..



Classy I love you forever! Another Kodocha fan!

I've read so many Shojo series that it would be hard to narrow it down to 5 (mostly because I forget a lot of them too)

It would probably have to be:

1:Skip Beat!
2: Kodocha
3: Itazura na Kiss
4:Kare Kano (the ultimate high school romance manga)
5: W Juliet (I'm a sucker for gender benders!)

Consolation Prize: If Eureka 7 was Shojo, it would be with in the top 3. Sailor moon is up there too, but since I never read the manga, I couldn't bring myself to put it on my list...

I do love a good shojo...Anyone else?

Ponyta






Posts

: 111


Gender

:


Location

: That sunny place



1) Kaichou Wa Maid-sama!
2) Kimi Ni Todoke
3) Ao Haru Ride
4) Tonari No Kaibutsu-kun
5) Card CaptorSakura
I love all of them!

JulaShona






Posts

: 236


Gender

:


Location

: Germany



1. Kimi wa Pet (more Josei... oops)
2. Ouran High School Host Club
3. Kuragehime
4. Hirunaka no Ryuusei
5. Chobits

I... can't pick 5. So these are the ones that came to mind first. >.<
_________________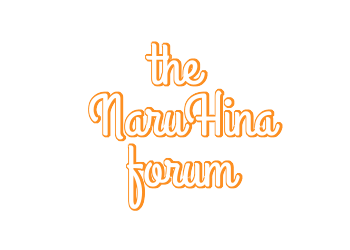 our tumblr

dovey






Posts

: 483


Gender

:


Location

: CANONLAND



---
Permissions in this forum:
You
cannot
reply to topics in this forum